Welcome to Woolwich Common Community Centre
IMPORTANT INFOMATION
At the moment all groups and activities at WCCC are suspended. WCCC and GCDA are working on a plan for the coming weeks ahead. We will also be working closely with the Royal Borough of Greenwich.
Information about Greenwich Domestic Violence one stop shop click here
Join Facebook stay in contact with loved ones but still be anonomus information click here
If you need houseing advice please click here
We recommend that everyone follow the government advice. You can find more information here https://bit.ly/2J2Xztw
Available now: English, Albanian, Dari, French, Pashto, PortugueseComing VERY soon: Mandarin, Hindi, Urdu, Bengali, Arabic, Spanish, Turkish, Vietnamese, Farsi
The center is open Monday to Friday 8 am to 4 pm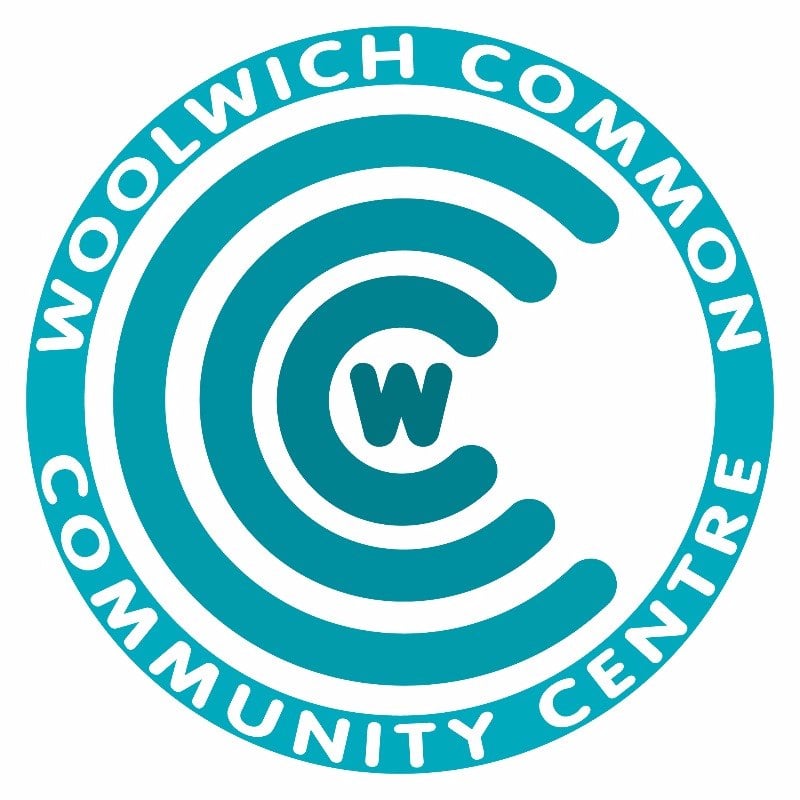 Here at Woolwich Common Community Centre, our focus is being at the heart of the action in the Woolwich Common Community.
Whether it's Tae Kwon Do or just a good old cup of tea you're after, we're open Monday to Fridays from 9 am until 9 pm and weekends from 9 am until 11 pm.
Christmas opening hours
Christmas Eve Closed
Christmas Day open 1pm-4pm
26th December- 2nd January Closed
3rd January Open.
Call us on 020 8855 2437
We have 5 rooms for hire including a large commercial kitchen, two large halls, an IT suite and several smaller rooms to suit your needs. If you're interested in discussing room hire, please contact [email protected] or call 020 8855 2437 for more information.