Welcome to Woolwich Common Community Centre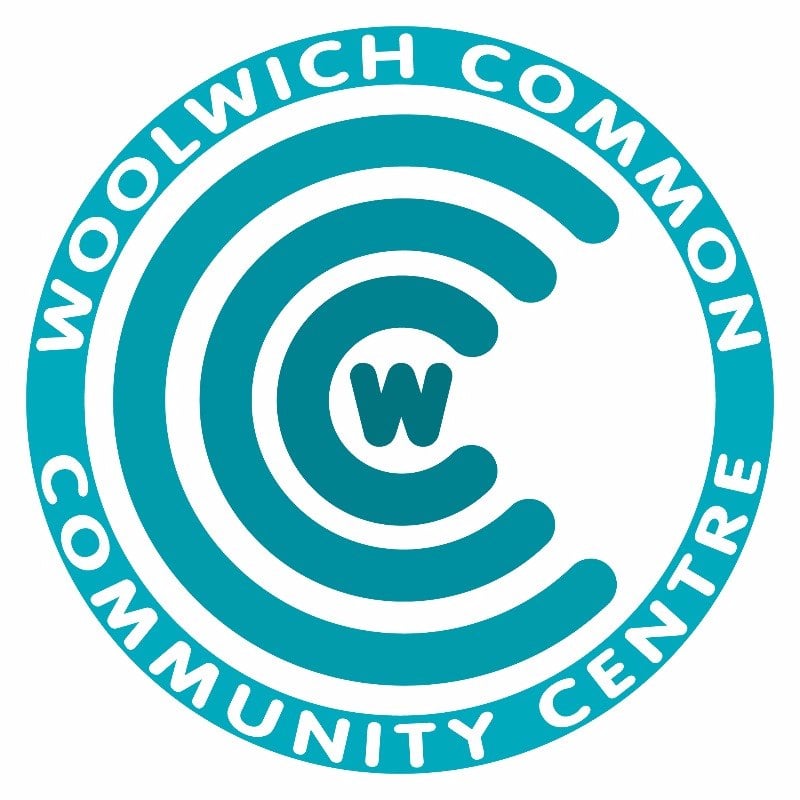 Here at Woolwich Common Community Centre, our focus is being at the heart of the action in the Woolwich Common Community.
Rapid Covid testing will be held at WCCC on Wednesday the 10th of February, Wednesday the 3rd of March & Wednesday the 10th of March, book your free test online.
We are Covid secure and have all precautions in place. We are open Monday to Thursday from 9 am until 7 pm and Fridays 9am-4pm
Greenwich Community Hub
"With the announcement of a second lockdown, and winter approaching, things may get more difficult. If you can't go out and don't have any family, friends or neighbours around to talk to or help with things like shopping or food, then contact the Greenwich Community Hub.
The Community Hub also offers advice around support for carers, digital support, mental health and wellbeing advice, access to food, helpful advice on staying warm in winter, housing and financial advice, befriending and more.
We're here for you. Call 0800 470 4831 to talk to a friendly advisor."
Call us on 020 8855 2437
We have 5 rooms for hire including a large commercial kitchen, two large halls, an IT suite and several smaller rooms to suit your needs. If you're interested in discussing room hire, please contact [email protected] or call 020 8855 2437 for more information.
During Lockdown we will be open Monday-Thursday 8am-7pm & Friday 8am-4pm.