Welcome to the Woolwich Common Community Centre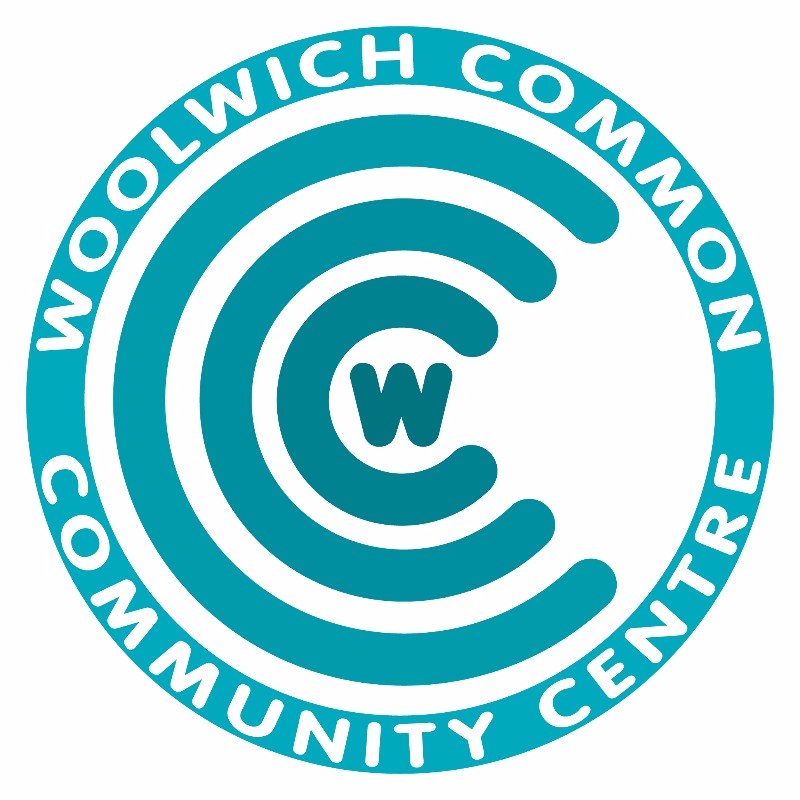 Here at Woolwich Common Community Centre, our focus is being at the heart of action in the Woolwich Common Community.
Whether it's Tae Kwon Do or just a good old cup of tea you're after, we're open Monday to Fridays from 9am until 9pm and weekends from 9am until 11pm.
Call us on 020 8855 2437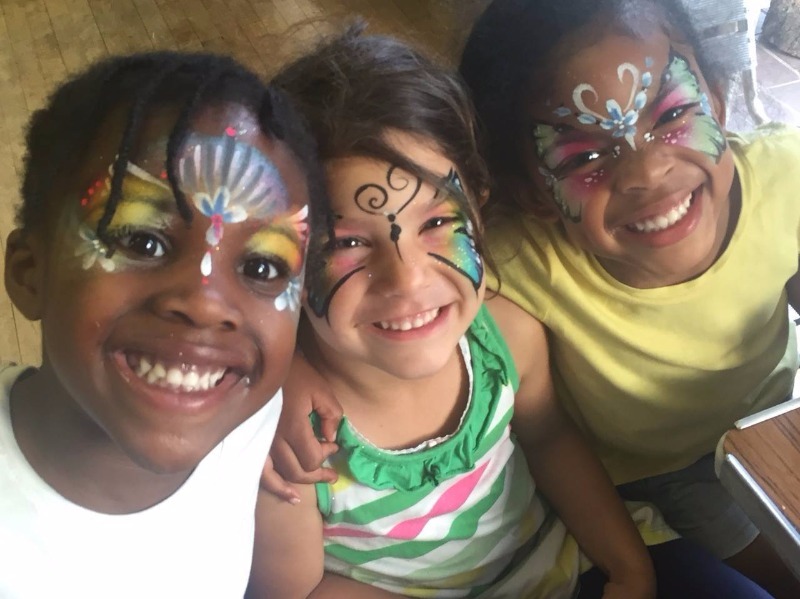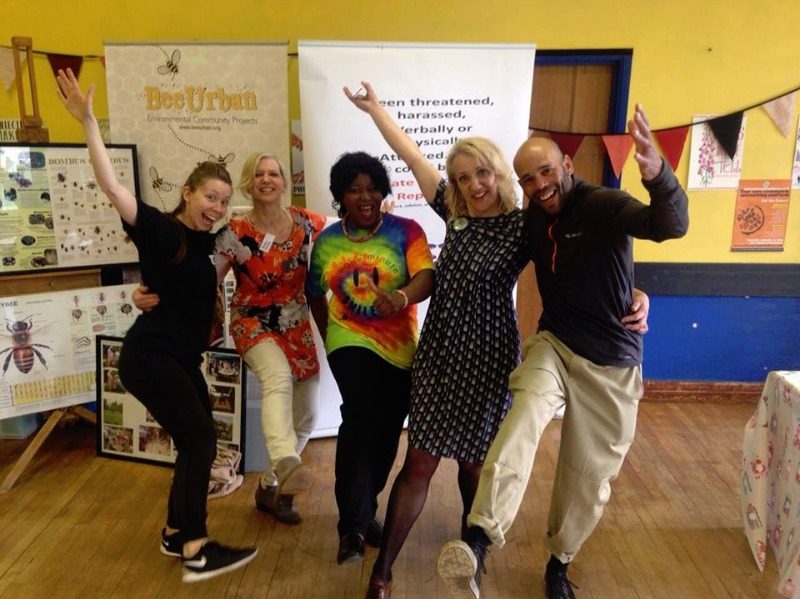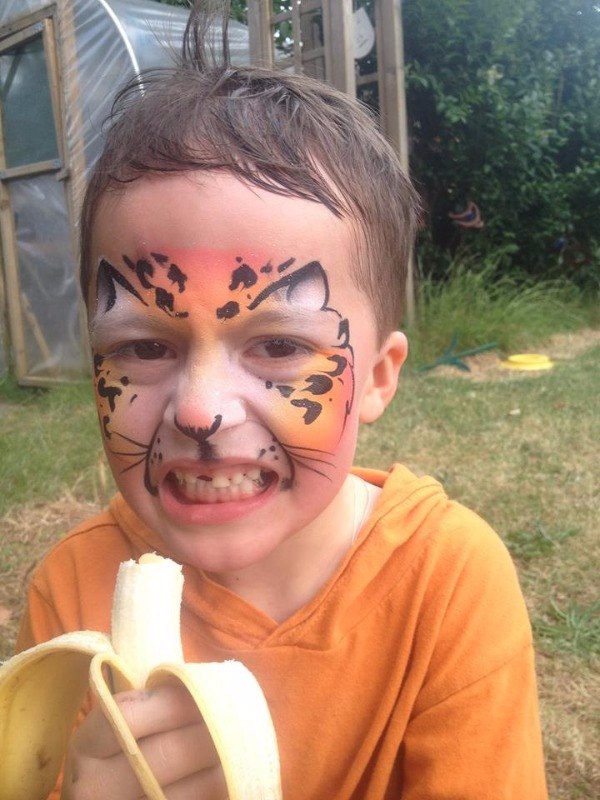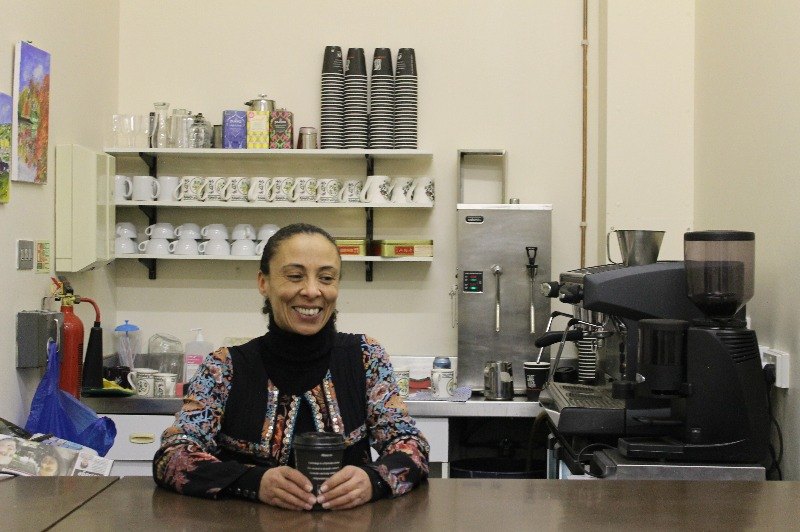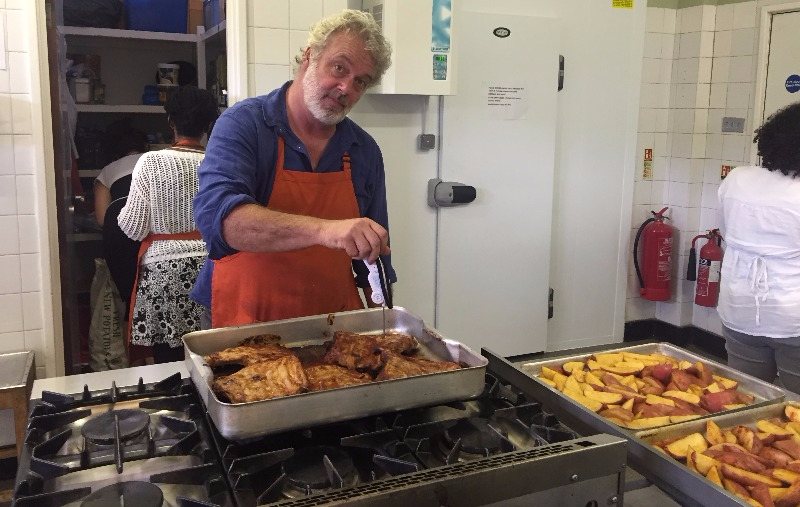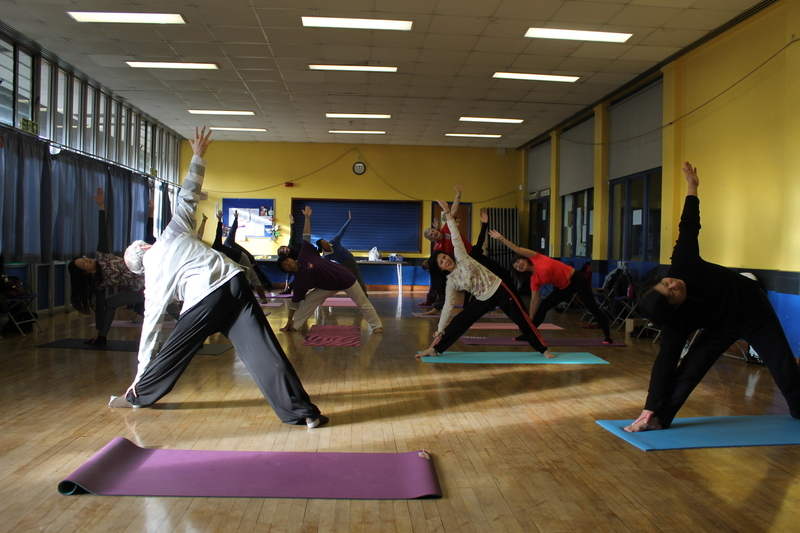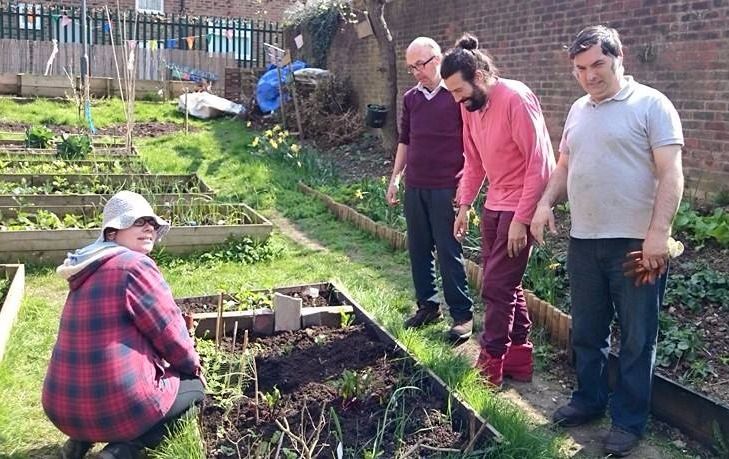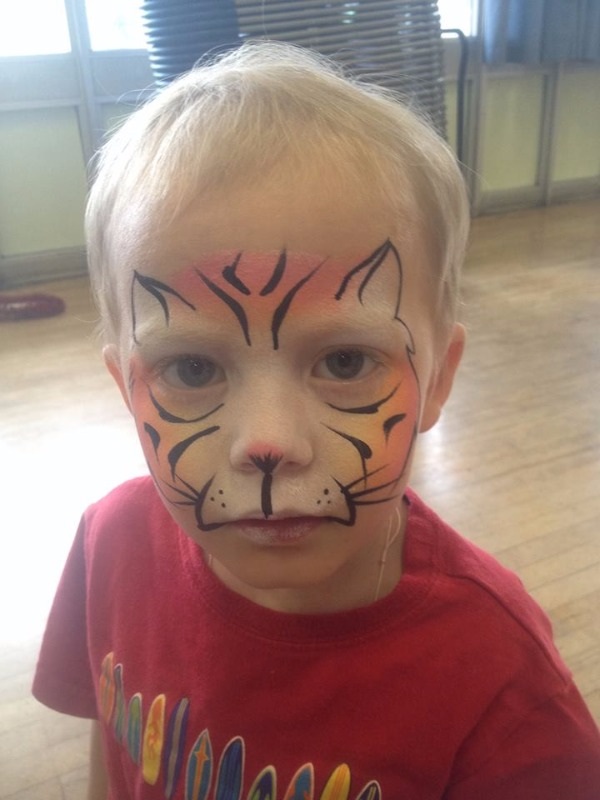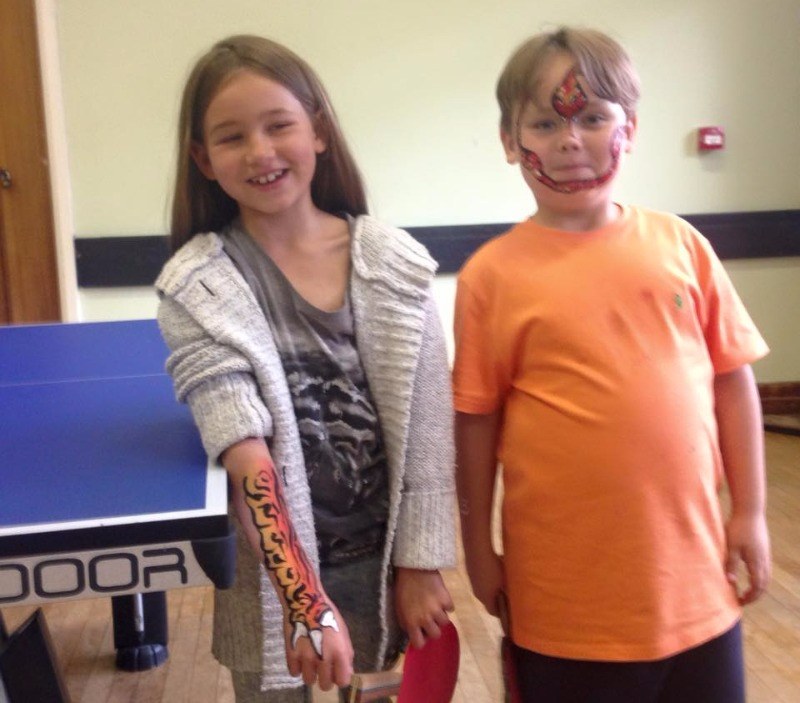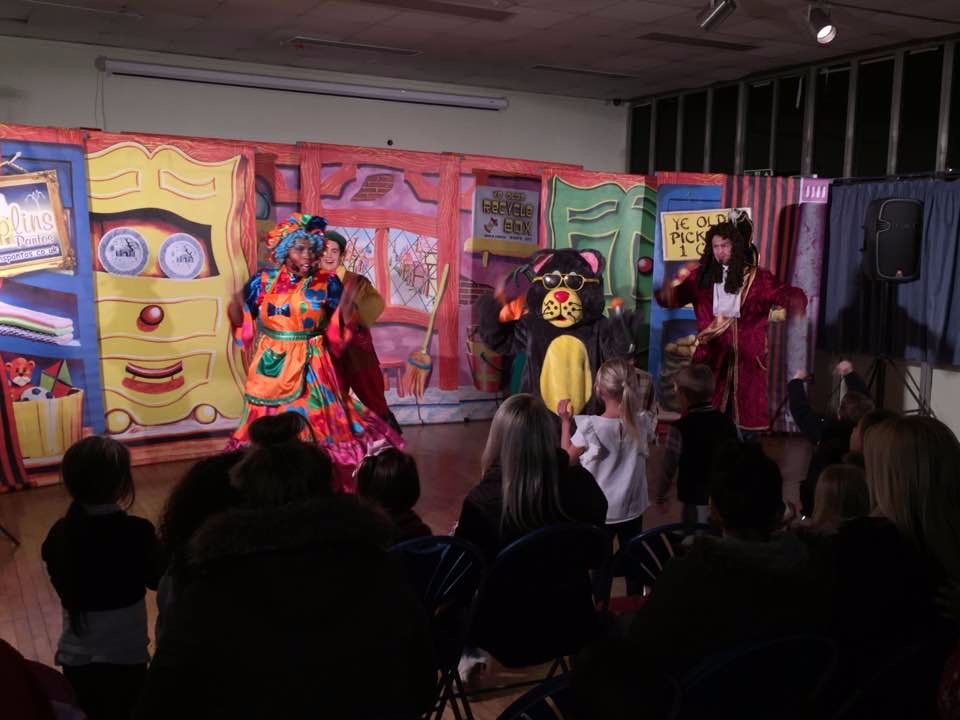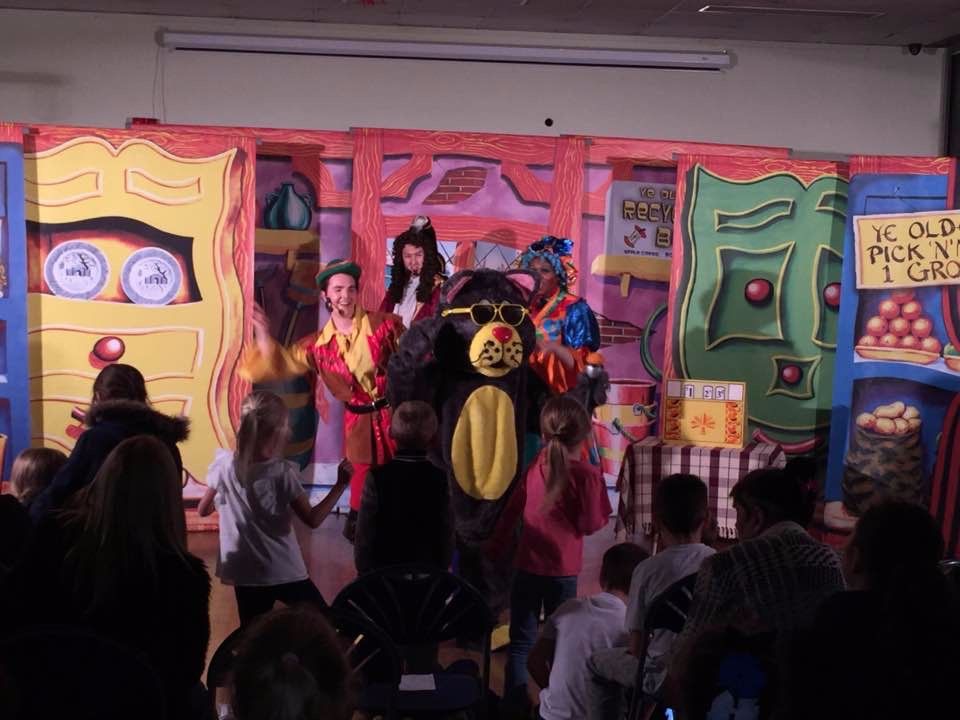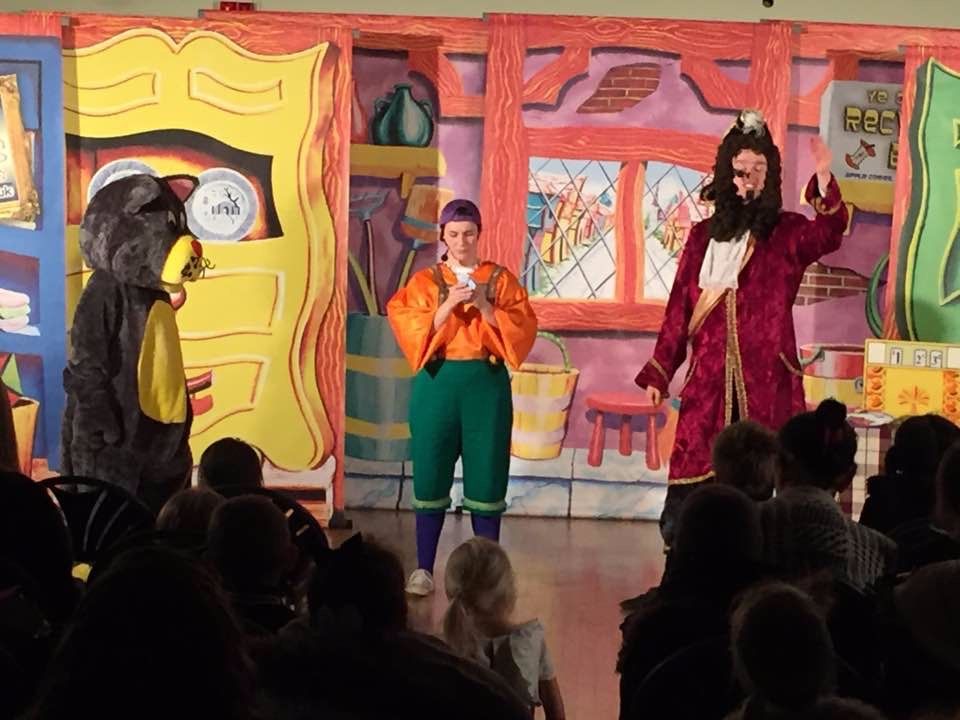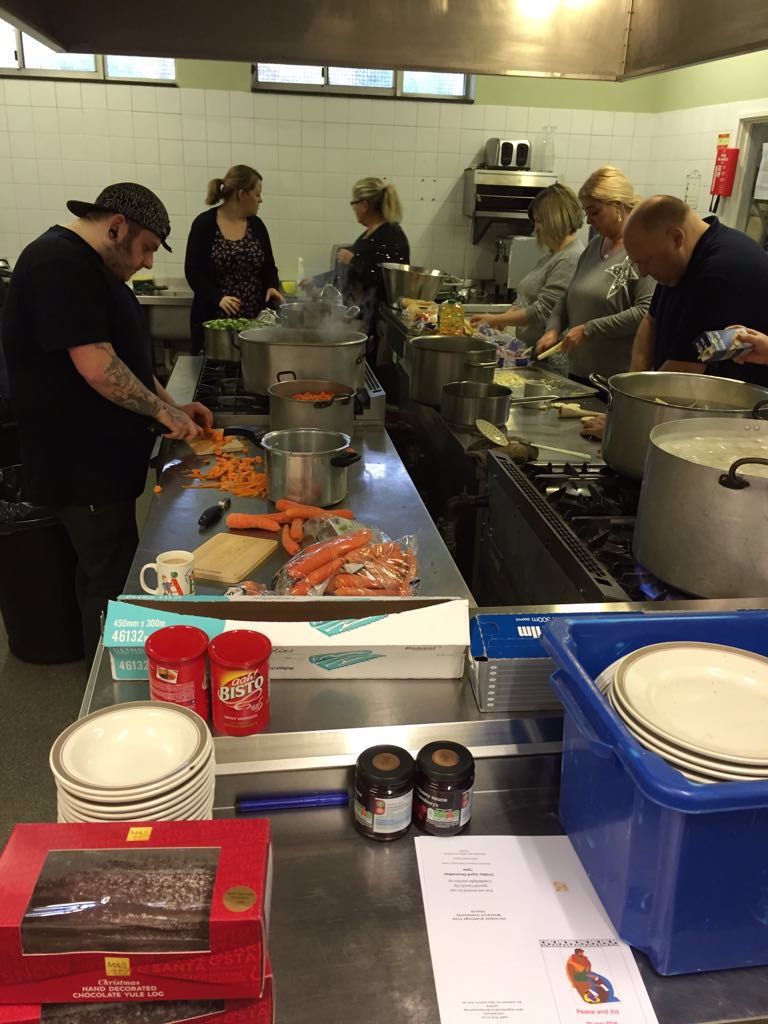 We have 5 rooms for hire including a large commercial kitchen, two large halls, an IT suite and several smaller rooms to suit your needs. If you're interested in discussing room hire, please contact [email protected] or call 020 8855 2437 for more information.