Welcome to the Woolwich Common Community Centre
Capturing our lives
Do you live in the local community or are you a friend of WCCC?
WCCC is holding a photography exhibition in December and would love you to take part. Please send us your best original photograph and tell us why it's important to you and why you captured it.
The photographs must be suitable for hanging in a public space and permission must be gained from any person featured in your image. Maximum two per entrant.
Please send your images to [email protected] (largest fil esize possible please as your image will be enlarged). Closing date for entries is Tuesday 30th October.
If you have a non-digital image you'd like us to consider please speak to staff at WCCC.

We'll chooses selection of images for the exhibition which will open on Friday 30th November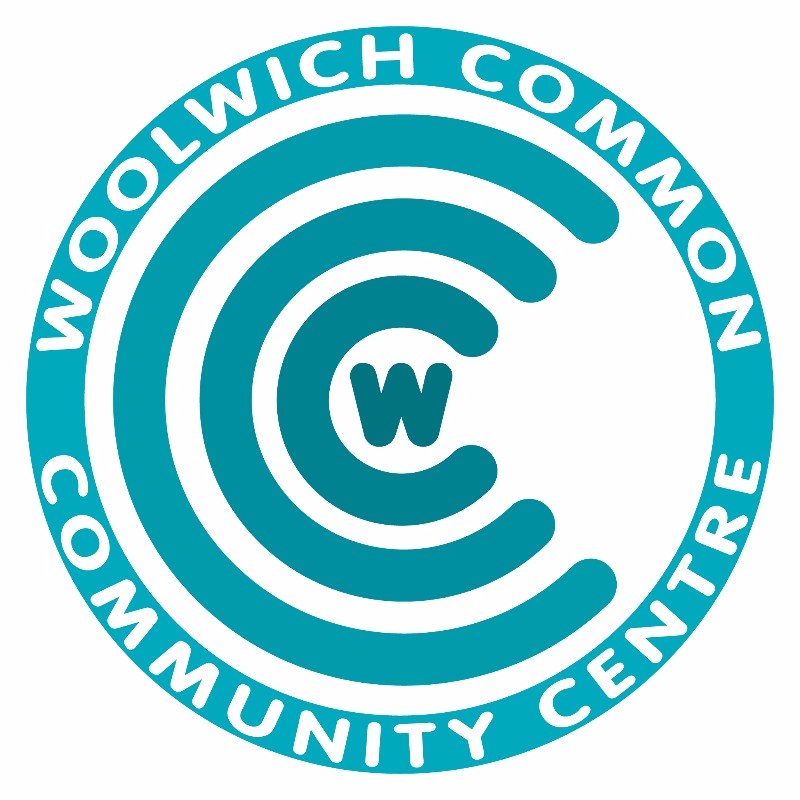 Here at Woolwich Common Community Centre, our focus is being at the heart of action in the Woolwich Common Community.
Whether it's Tae Kwon Do or just a good old cup of tea you're after, we're open Monday to Fridays from 9am until 9pm and weekends from 9am until 11pm.
Call us on 020 8855 2437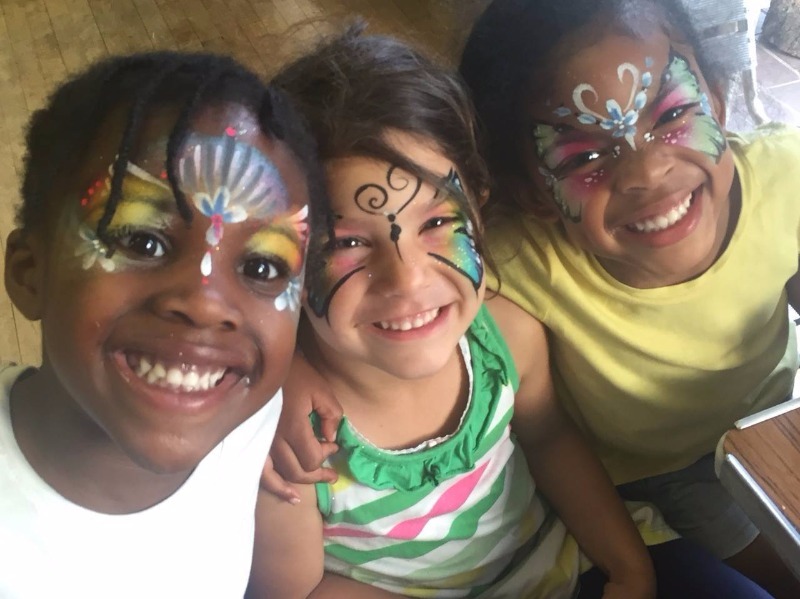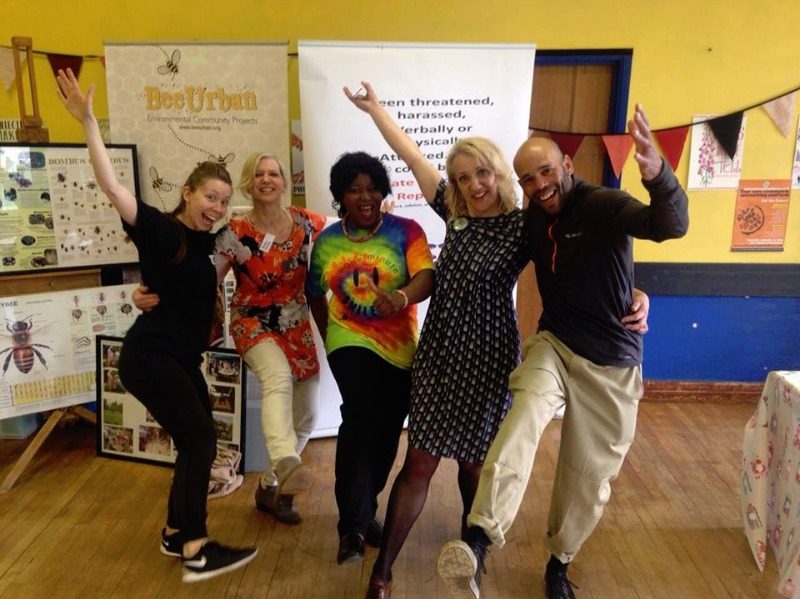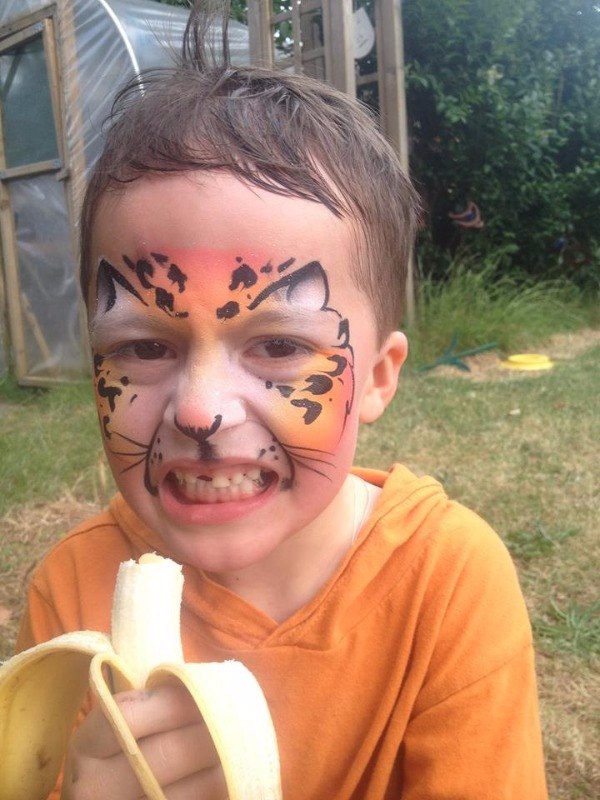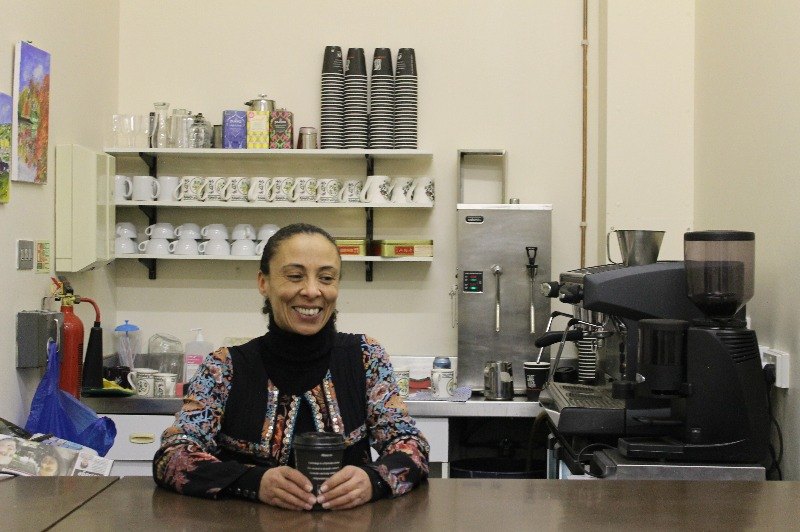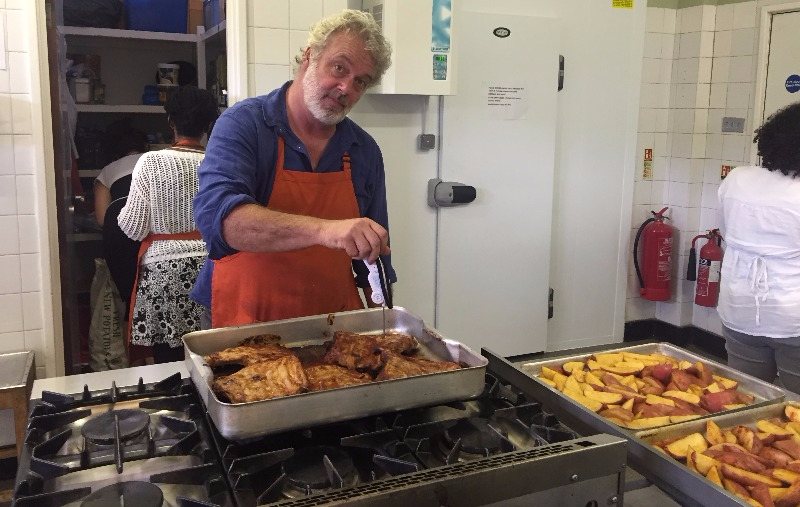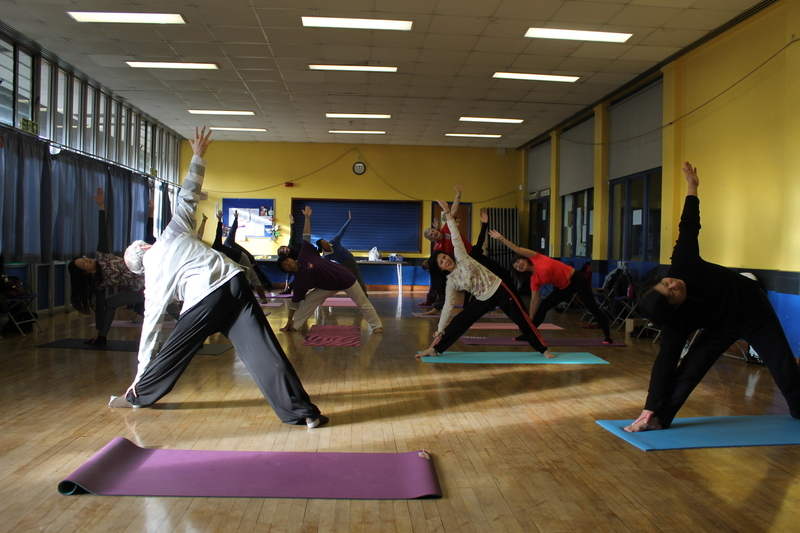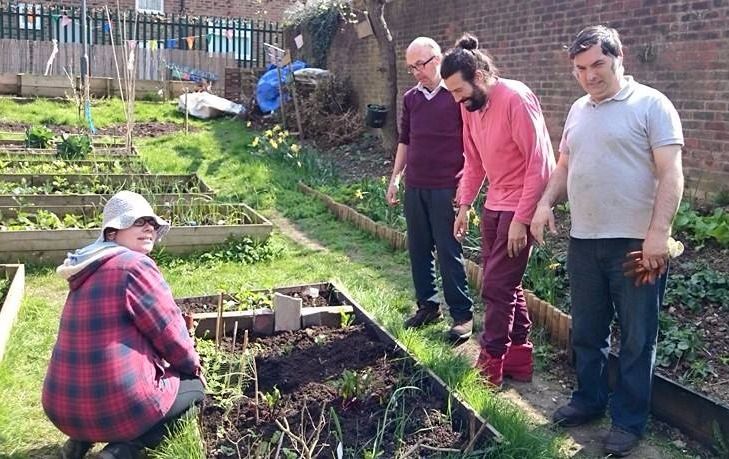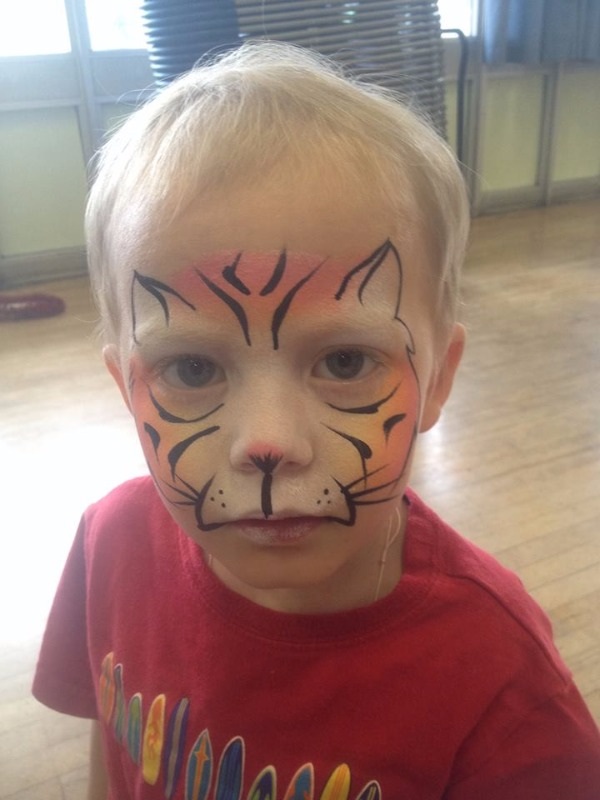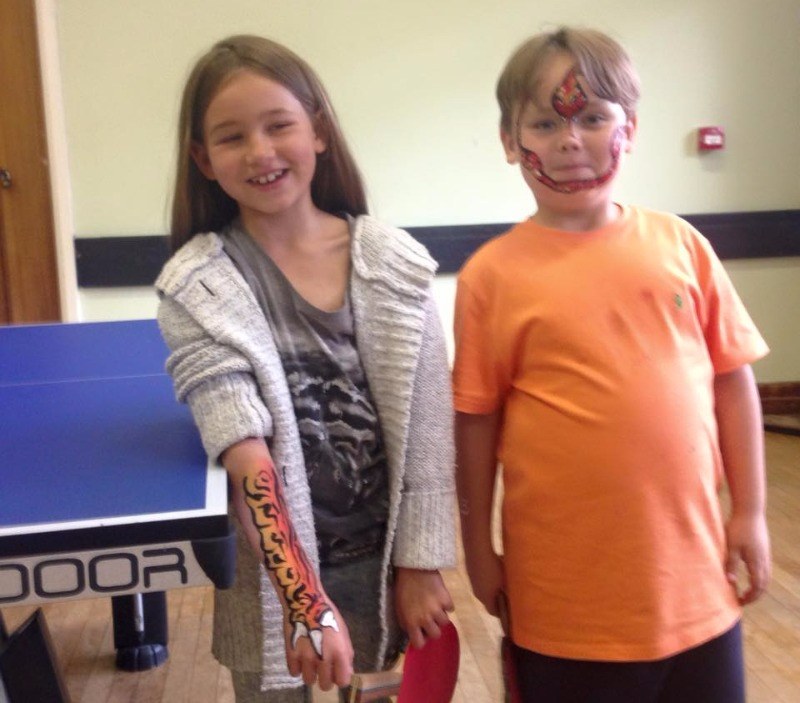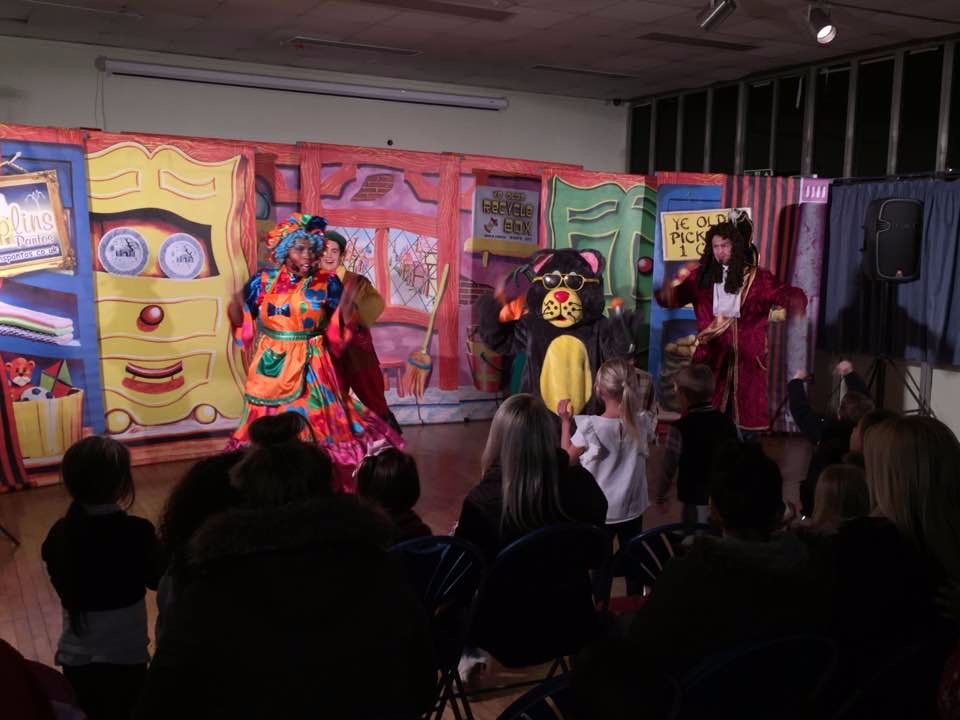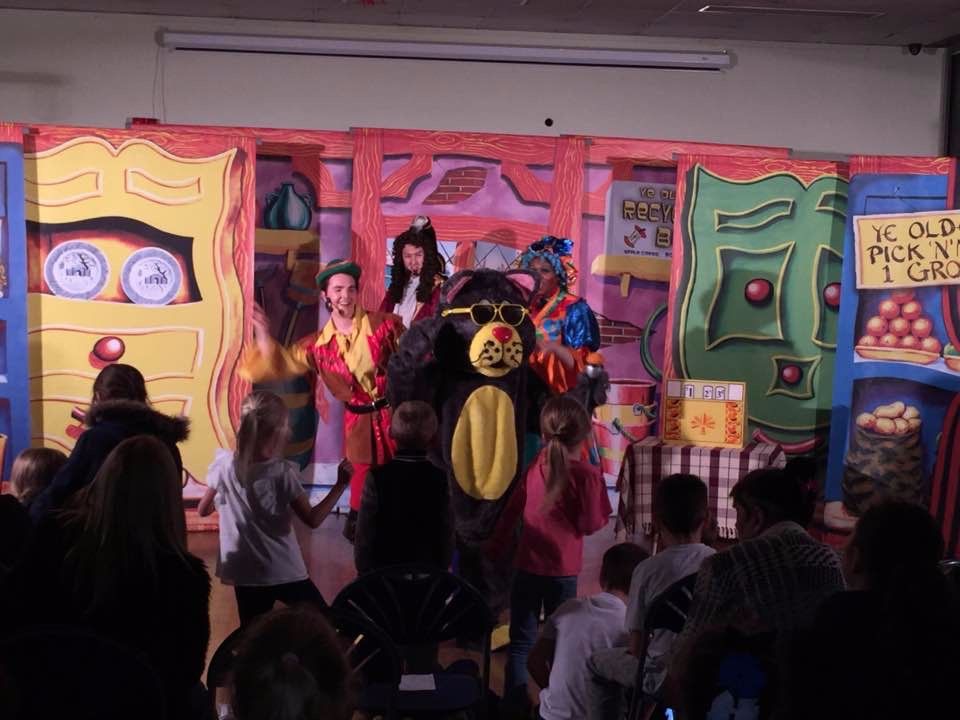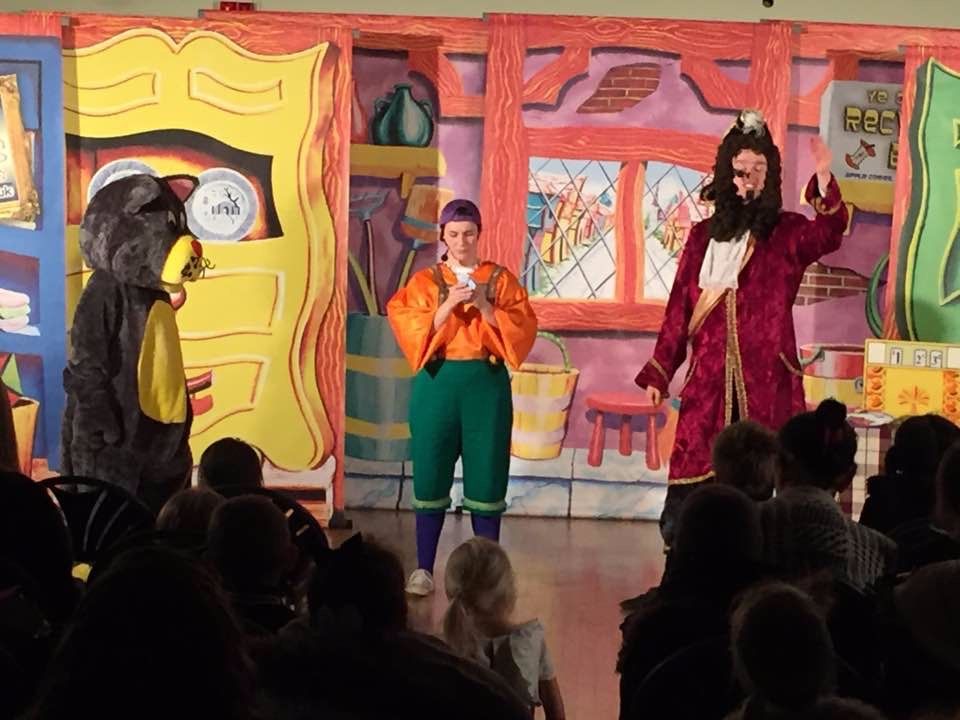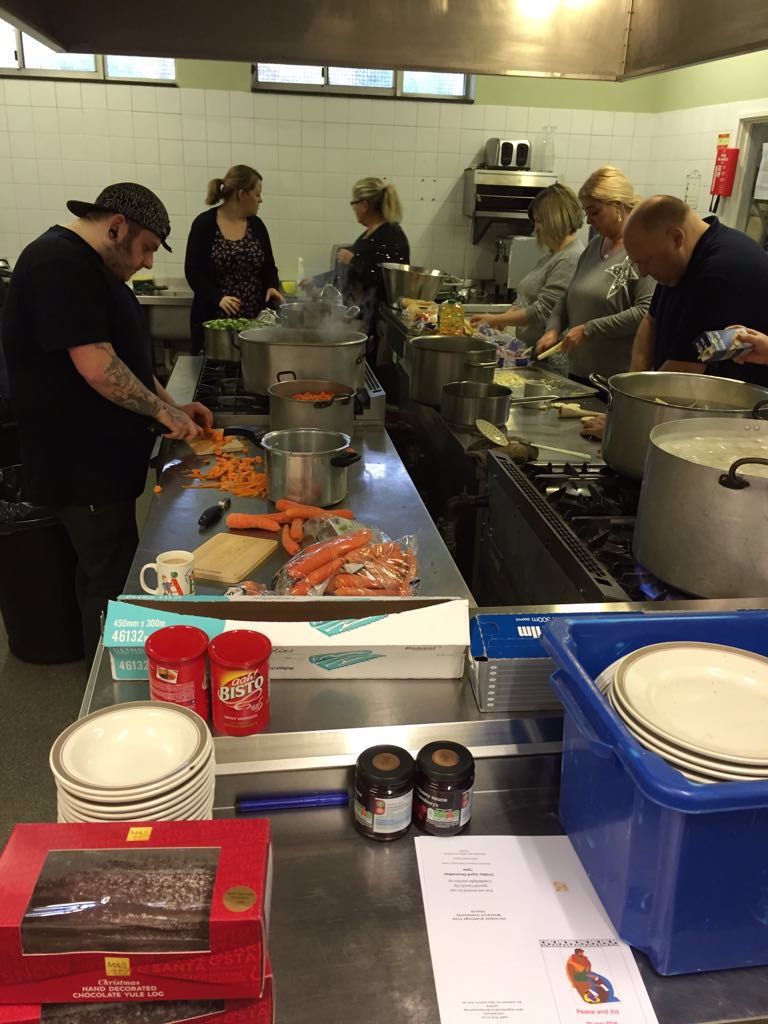 We have 5 rooms for hire including a large commercial kitchen, two large halls, an IT suite and several smaller rooms to suit your needs. If you're interested in discussing room hire, please contact [email protected] or call 020 8855 2437 for more information.